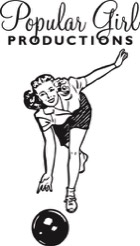 • Graphic design
• Editing
• Book design and typesetting
• Print production
• Proofreading
• Photo retouching
• Web design in RapidWeaver, Wix and Squarespace

I design, edit and produce print materials that present your words the way you want the world to see them. I have been providing design and production support to agencies, design studios and private clients for more than 20 years. I edit government publications, annual reports, newsletters, brochures and on occasion, poetry. My design skills, coupled with technical knowledge of Adobe Creative Suite and a strong aesthetic sense for typography and colour, ensure that your concept looks as good as it reads.

If you want to see samples or ask me about a project, just email me.