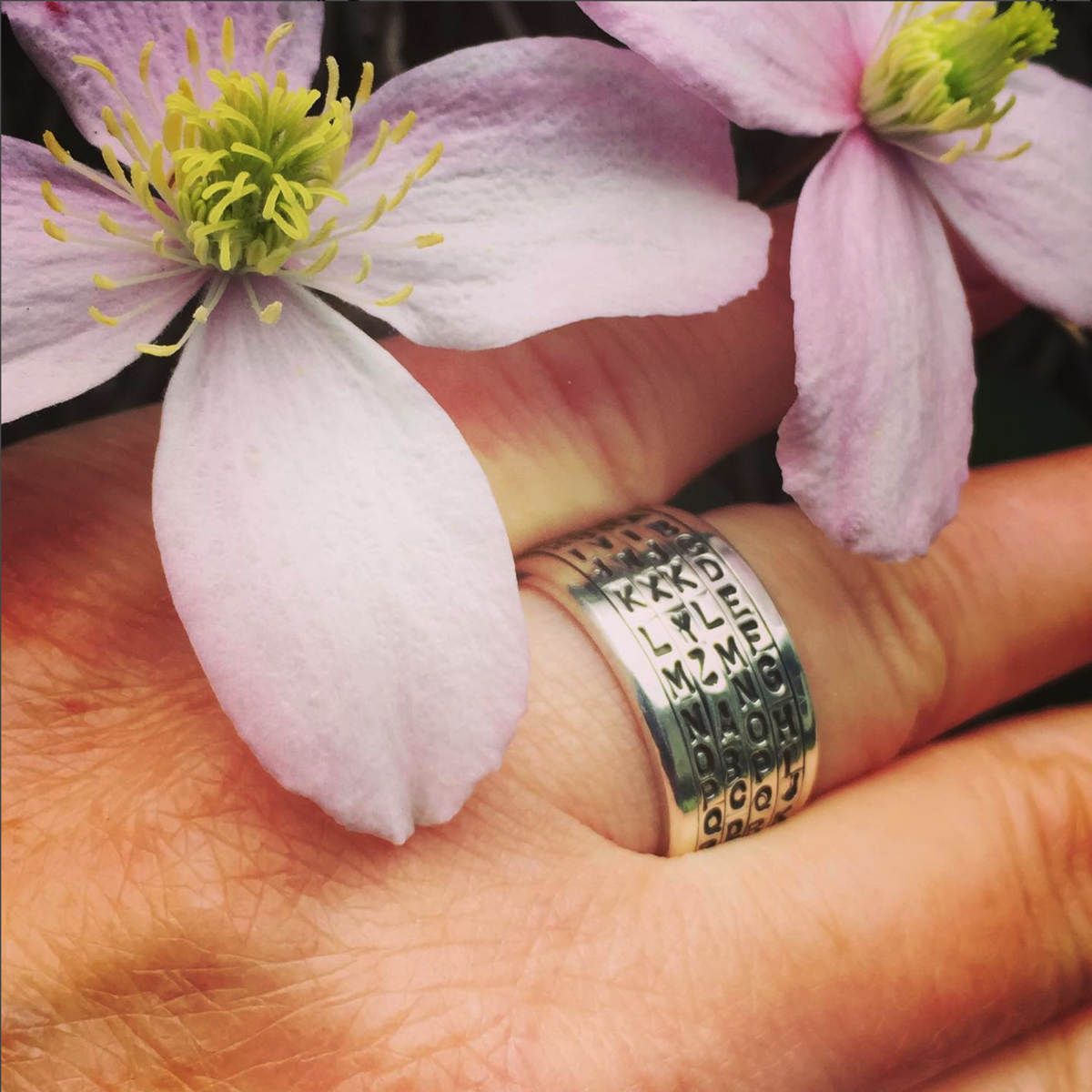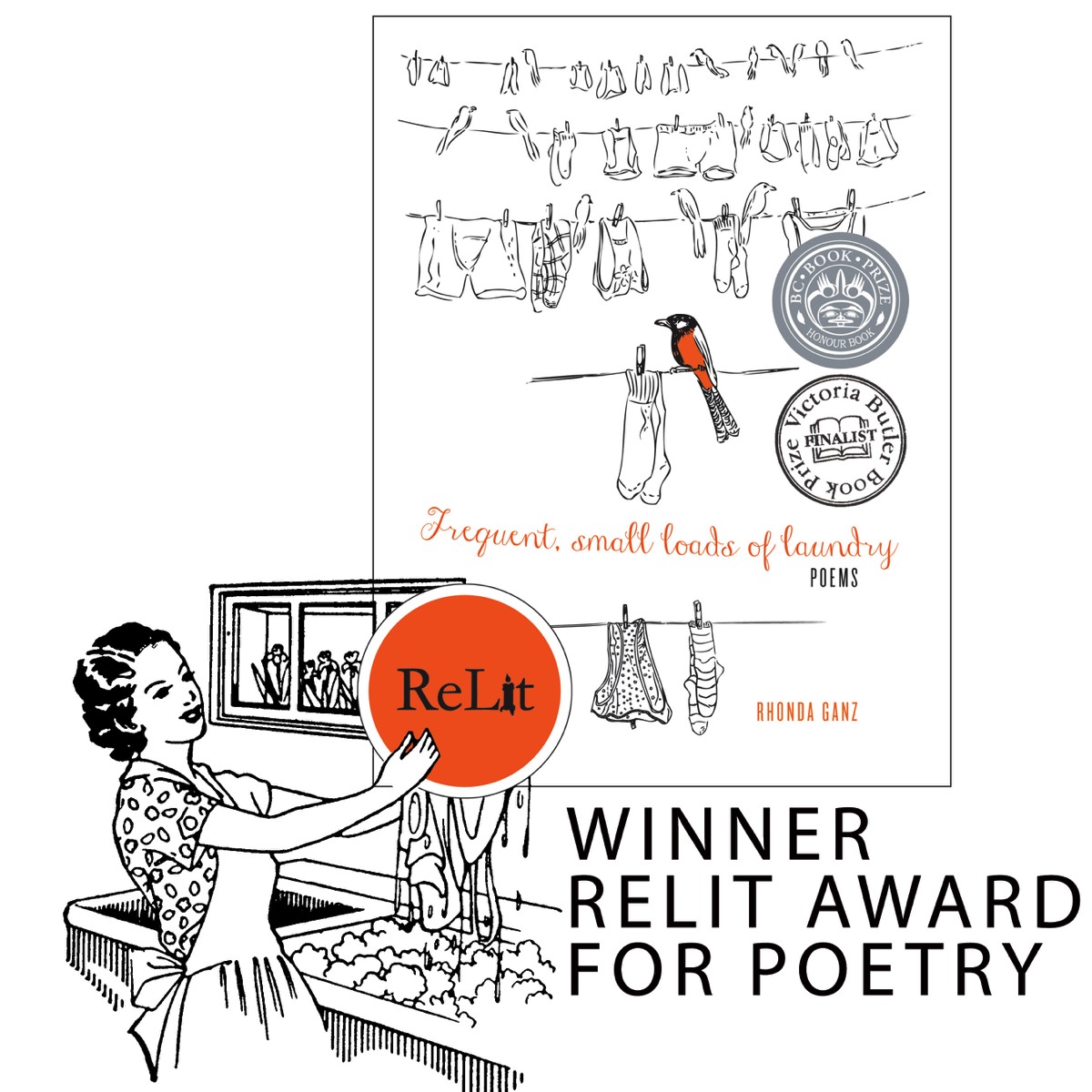 NEWS: Readings in 2022:
APRIL 8: Planet Earth Poetry, with featured reader Tolu Oloruntoba
OCTOBER 15: In/Verse Monthly Poetry Reading (FBCW), Zoom hosted by Susan Alexander. Celebrating Patrick Lane's book The Quiet in Me,
with Lorna Crozier and Seàn Virgo
OCTOBER 22: A reading with fellow poets whose words are in the anthology Voicing Suicide. At the Critical Suicide Studies Symposium 4.1 in Victoria, BC
NEWS: The ReLit awards are back! I'm thrilled to have won the ReLit award for poetry. The ReLits have long history in Canada, presenting for poetry, novels and short stories.
Visit their website here. Or follow them on Instagram.
"The country's pre-eminent literary prize recognizing independent presses." — The Globe & Mail

My ring arrived! Fits perfectly. I'm married to poetry. And my guy is a four letter word.
NEWS: My book was one of the five nominated for the 2018 Victoria Butler Book Prize. The event was great fun. (Me and my publisher, Mona Fertig of Mother Tongue Publishing.)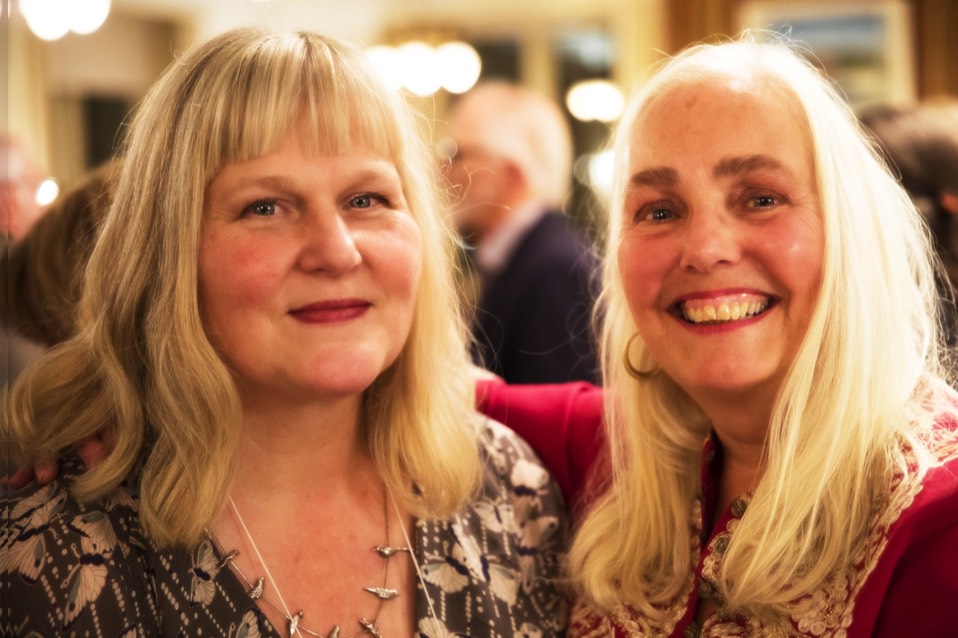 My book was shortlisted for BC Book Prize's Dorothy Livesay Poetry Prize 2017!
Order from Mother Tongue Publishing or from your favourite indie book store.
Member of the League of Canadian Poets, Federation of BC Writers,
and Professional Editors Association of Vancouver Island
"Read Ganz's poems for their risky wildness, their humour, and their startling forms and contents."
—Patrick Lane
"Rhonda Ganz's debut collection of poetry is breathtaking, refreshing, direct, oblique. This is not your ordinary first collection of poems; there is nothing standard here. These poems are smart, sassy, quirky, scary—and funny. They are absurd; they are real to the bone. These are small—and not so small—perfect poems. Read this collection for its haunt of the surreal; read it for how it plumbs the truth." –Arleen Paré, author of He Leaves His Face in the Funeral Car and The Girls with Stone Faces.
"There has never been a poet like Rhonda Ganz. What a magician of words she is, what sleights of narrative she performs. The pleasure for the reader is unending, no matter how many times you roll these poems off your tongue. There's such brightness here, such wry humour, such serious whimsicality. If this is what laundry looks like, the wind couldn't be happier and I want some on my line." –Lorna Crozier, author of The Blue Hour of the Day What the Soul Doesn't Want, and God of Shadows.