December 2012

Thrilled to have my poem
"Cryogenesis"
in Rattle 38.
The speculative poetry section.
Head on over to
their site,
subscribe, read some poems.
You can even hear me read the poem.
I figured out some recording software and added sound effects.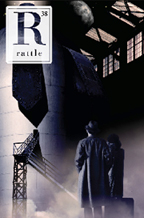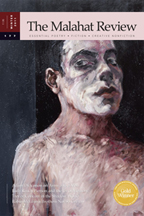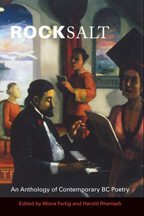 2008

There was much jumping up and down when Mother Tongue Publishing told me I'd be part of a
great big book of BC poetry
with 107 other poets.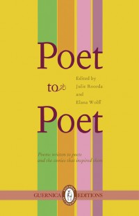 2012

I've got a poem and back story in here for George Bowering. Fellow Victoria poets Wendy Morton and Yvonne Blomer are in here too. I'm in great company. Published by Guernica Editions.
Buy it here.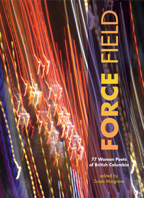 April 2013

Force Field.
Honoured to be one of the 77 poets selected for this anthology. MotherTongue Publishing brings poetry and art to people in beautiful books. Their limited edition letterpress books are printed on thick, yummy paper and handsewn, and their series on unheralded artists of BC should be required reading in art history classes.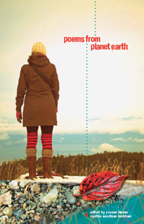 April 2013

poems from planet earth
. I've been reading at the Planet Earth Poetry reading series for several years now. It's what I do on Friday night. Not only was I fortunate to have a poem accepted, Leaf Press asked me to design the cover. Easy to do with great photos from Chris Hancock Donaldson and Savannah Featherstone.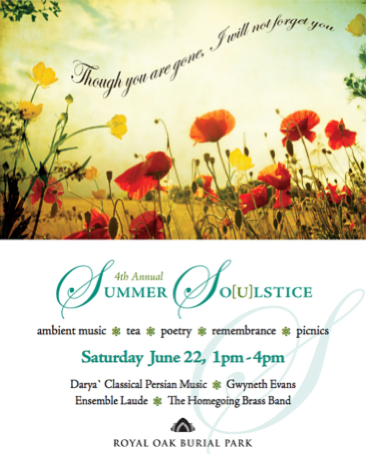 For several years now I have participated in
Summer So[u]lstice at Royal Oak Burial Park
. Poets Wendy Morton, Yvonne Blomer (Victoria's poet laureate) and I write poems on the spot for people after listening to them describe someone they miss. People write their own messages on translucent parchment banners and hang them on the walkway beside the fountain. Flowers and music and poetry and honouring our dead. It's a beautiful and moving event.
Fall 2013

Room
. Murder, lust and larceny issue. Of course I had an arson poem, a kidnapping poem, a stalking poem and a murder poem to choose from. They chose
"100% compostable,"
a brief moment of domesticity.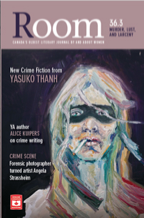 Fall 2016

Received an email from Harvard University asking if they could print "Cryogenesis" on the back page of Harvard Design Magazine.
The issue is called "Shelf Life."
I said yes.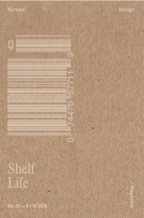 Summer 2017

Rattle 56
features a tribute to poets with mental illness. My haibun
"What gets us out of bed in the morning"
is one of the poems in that section. Thank you Rattle, for furthering the conversation. These poems knocked my socks off. There's an
audio version
too.