Harvard Design Magazine
found my poem
Cryogenesis
online (thanks,
Rattle)
and published it on the back page of their December 2016 issue,
"Shelf Life."
Gorgeous magazine.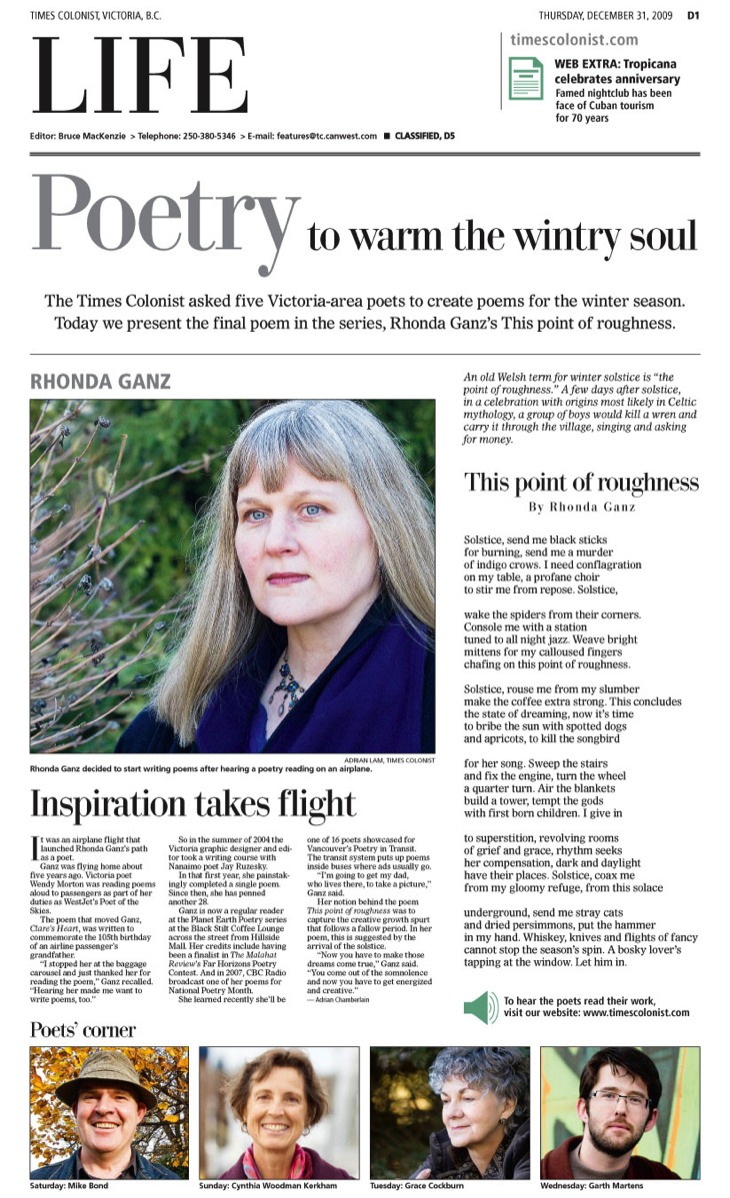 I have participated in the August Postcard Poetry Project a few times. Participants write one postcard poem every day to one of the 31 people on a list they receive from the organizers. I look for cards and stamps all year long. It's the most spontaneous I ever get with my writing.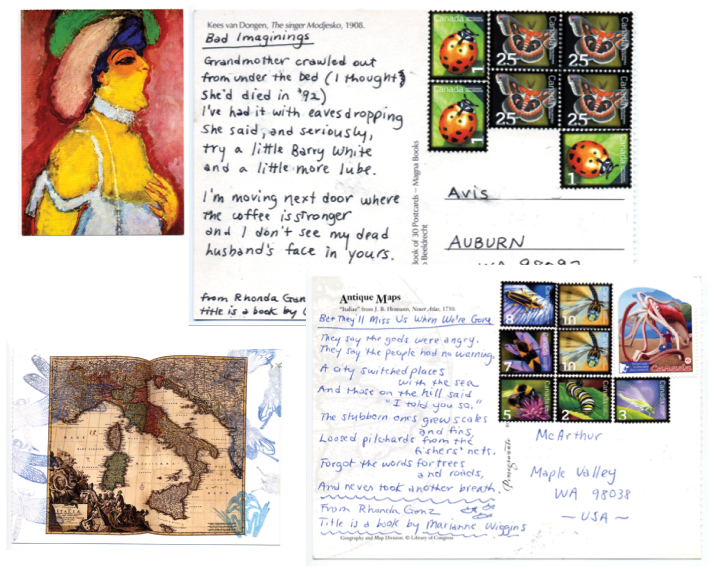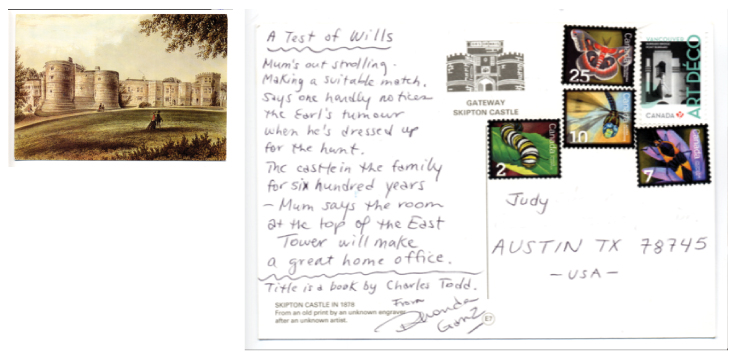 From Force Field: 77 Women Poets of British Columbia "Commendation for an intermittent agoraphobic"